Services
Regal Shades are specilised in the technique of structural strengthening, plastering, tarrace, waterproffing and exterior painting.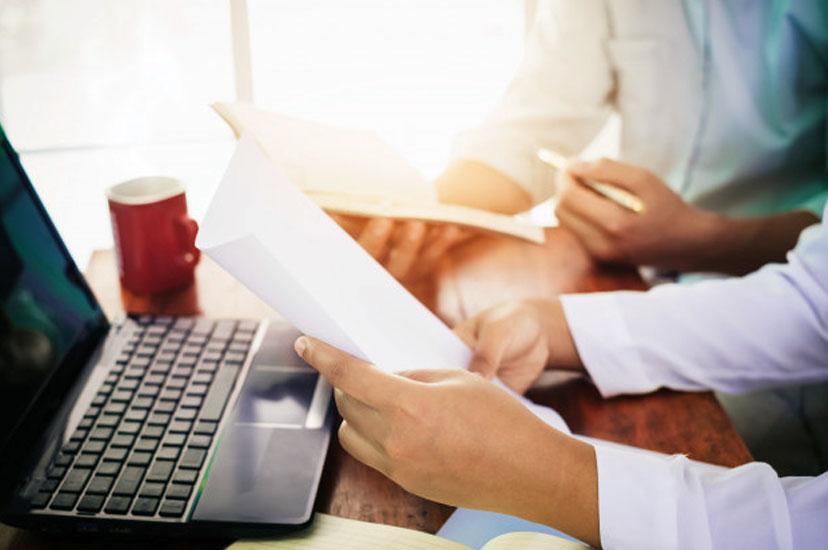 Licensed Professionals
We are a company run by licensed professional engineers and all of our team members are full-time employees. Our senior staff goes through regular professional training and other continuing education.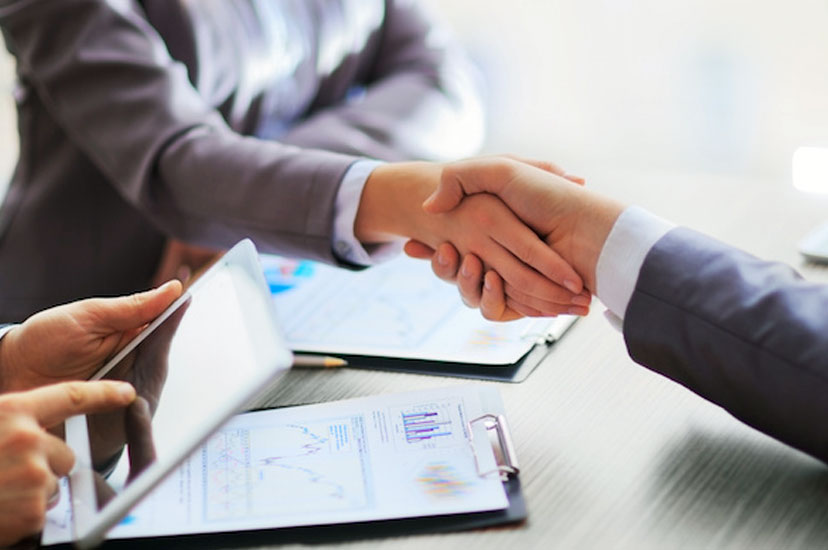 Customer Focus
Our objective is to earn the customer's complete trust, confidence, and respect by providing the highest degree of workmanship and service possible. We're known for our attention to detail, technical knowledge, promptness, dependability, courteousness, and flexibility.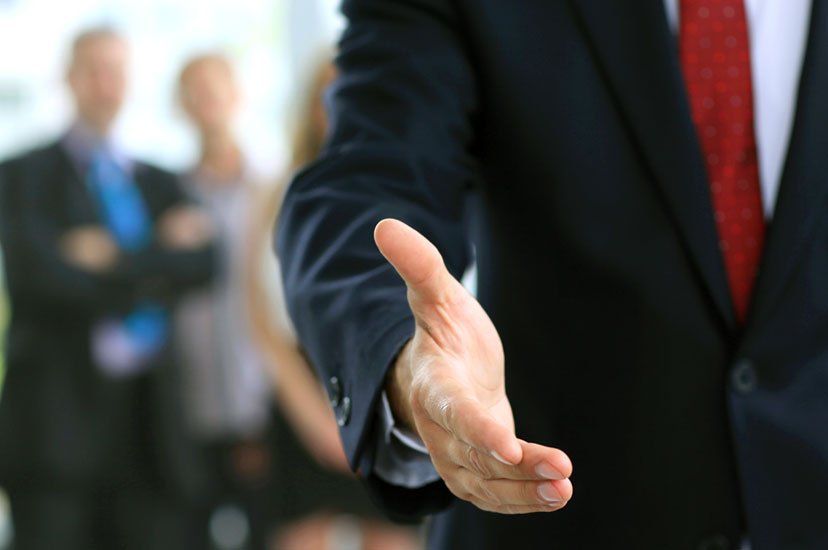 Our Experts
On every project, we provide a consultation and assessment by a licensed engineer, architect or design professional. All work is supervised by a lead engineer to ensure that the work is done right the first time.